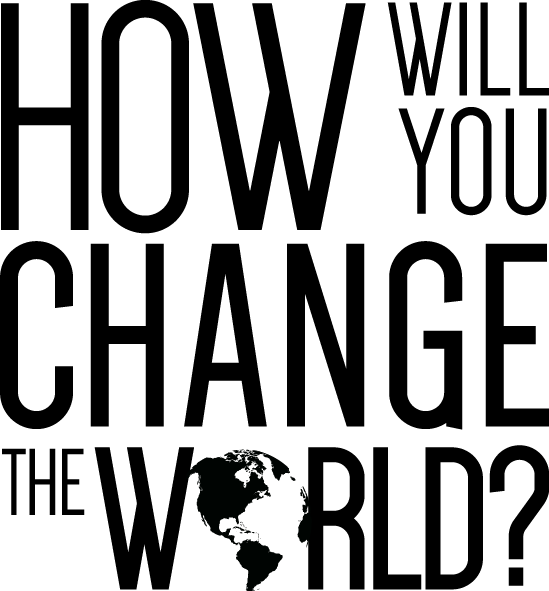 Every month Change the World Project supports a new cause. Proceeds from the jar you purchase
go to the charity we are supporting that month. We help various organizations and/or individuals
by raising awareness around their cause through social media, charity events, and outreach programs.
We facilitate a connection between people who need help and those who want to help them.



Change the World Project was created so that everyone could get involved.
We want you to do something great with your change, and inspire others to do the same.
Fresh out of ideas? We can help with that!
For now you can follow us on Facebook, Twitter, or Instagam.
Check back soon for an ongoing page of fun ways to get involved and give back in your community!